Hair Extensions in Shirley, Croydon & West Wickham Area
Looking for luscious lengths? At Jaxs Hair Salon, we specialise in quality new hair extensions in various styles and shades. Our hairstylists will help find your perfect match and apply them to your hair, leaving you with a seamless finish.
Why Choose Hair Extensions?
If you are new to hair extensions, you might wonder what the benefits are. Firstly, if you struggle to grow your hair beyond a certain point, then extensions can add length instantly. They are also a fantastic way to add volume to your tresses.
Hair extensions can also allow you to experiment with different colours without the need for colour treatment – ideal to learn if a colour is right for you. Plus, if you have weak hair prone to breakages, you can avoid damage by using heat treatments on your extensions instead.
We are proud Easilocks ambassadors and all our extensions are ethically sourced. Our100% natural extensions are safe to use, reusable and can be washed and styled in the same way as your hair.
When it comes to hair extensions, we know all there is to know. We work with tape and itip extensions, applying them painlessly to your hair to transform your look. If you are not sure what style you are looking for, we are happy to consult with you to give you an idea of your options.
We work with top brands such as Beauty Works who's range of luxury clip-in extensions are popular with influencers and have over 4000 salon partners worldwide. From ponytails to mermaid curls, these hair extensions are designed to make you stand out from the crowd at your next big event.
Why Choose Jaxs Hair Salon?
We are a friendly, close-knit team who are passionate about hair and making our customers feel fantastic. Our stylists are always up to speed on the latest trends, and our technical and creative skills are second to none. Based in Shirley, we are well situated for customers in Croydon and the West Wickham area. We strive to always provide an excellent level of service and make your experience with Jax Hair Salon as enjoyable as possible.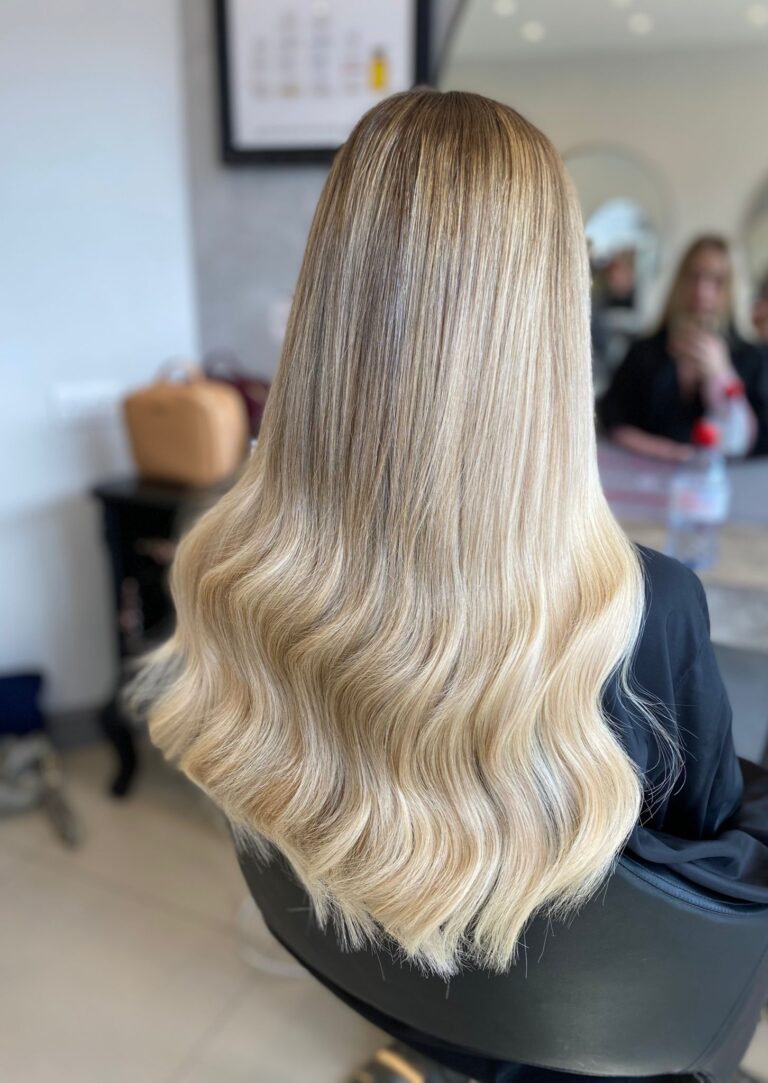 For fabulous hair extensions, book today by calling 020 8656 0101.
Our opening hours are
Tuesday and Wednesday 9 am till 6 pm,
Thursday 10 am till 9 pm,
Friday and Saturday 9 am till 6 pm.