Searching for professional hairdressers in Bromley? Then look no further than Jaxs Hair Salon based in nearby Shirley. We have years of experience cutting and styling hair, while our technical and creative skills are second to none. We understand how hair reflects your personality and how you feel inside, which we why we aim to make you feel special and leave our salon with a spring in your step. 
We provide an end-to-end hairdressing service for the residents of Bromley and beyond. Our hairstylists are constantly on the lookout for the latest trends in hair and beauty, plus are highly knowledgeable when it comes to maintenance and hair health.
Hair extensions are a great solution for those struggling to achieve their desired length and volume. We have a range of beautiful hair extensions in different styles, shades and brands, including Beauty Works, to suit every hair type. As proud Easilocks ambassadors, all our hair extensions are ethically sourced from Russia and 100% natural. Designed to blend seamlessly with your hair, you can wash and style them in whatever way you wish.
We are highly skilled colourists who can help you achieve your dream look. Our team receive ongoing training with our L'Oreal brand to keep up with the latest hair colouring techniques. Visit our hair salon for a consultation to discuss your options and we will take care of the rest.
We have a range of treatments to enhance your tresses, including our popular Nanokeratin treatment. This smoothing treatment plan helps tame frizz and adds vibrancy and elasticity back to your locks. It lasts for up to 3 months – so you can kiss goodbye to bad hair days.
Our hair salon is based in the heart of Shirley and within easy reach of Bromley. We have been cutting and styling hair for over 15 years and are experts in our field.
Our hairdressers are employed in partnership with Saks Academy, and their technical and creative skills are always evolving. We cater for special occasions, such as weddings and proms, and have a generous loyalty card scheme.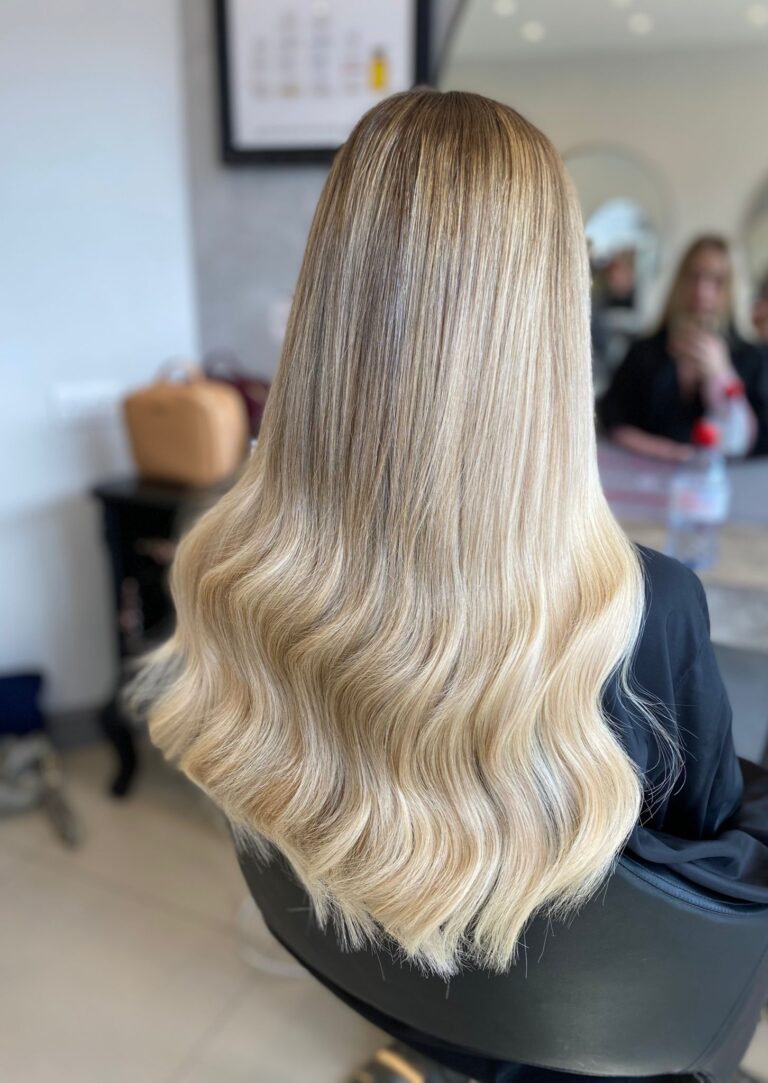 Book an appointment from Bromley today by calling 020 8656 0101.
Our opening hours are
Tuesday and Wednesday 9 am till 6 pm,
Thursday 10 am till 9 pm,
Friday and Saturday 9 am till 6 pm.