Beauty Works Professional Salon in Shirley, Croydon & West Wickham Area
We work in partnership with Beauty Works, who supply award-winning extensions, from clip-ins to permanent extensions, which have graced countless magazine covers over the years. These extensions are incredibly versatile and come in a range of styles and shades.
Why Choose Beauty Works Hair Extensions?
Beauty Works extensions are made of 100% natural hair and are super easy to style. You will find them comfortable to wear for long periods, hardly noticing they are there! The clip-on versions are ready to wear, so you can get a whole new look in an instant.
Have you seen our brand new colours?
Flavour of fall collection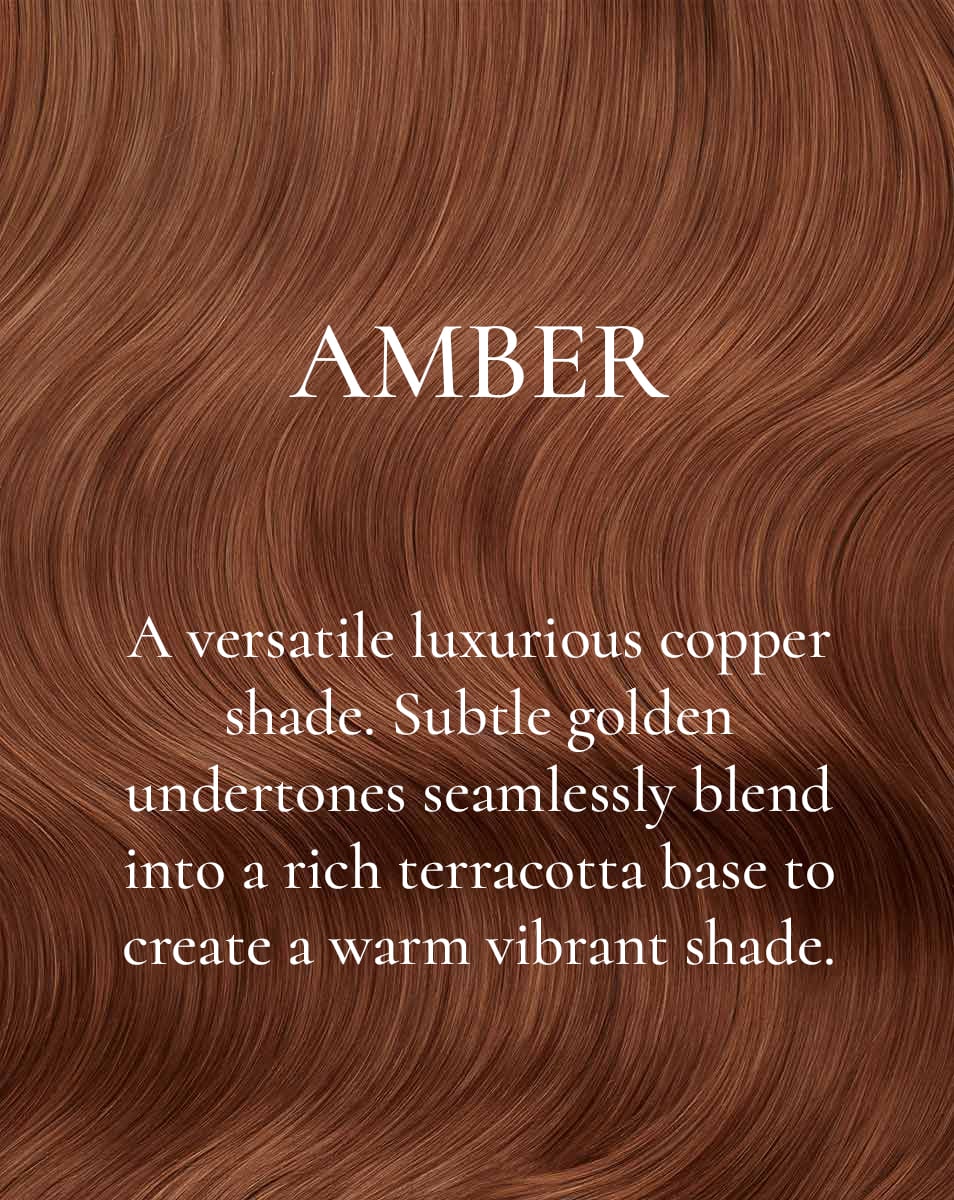 When it comes to hair extensions, Jaxs Hair Salon is a specialist. We have been working with the Beauty Works brand for a long time and know our customers will be 100% happy with the quality of their hair enhancers. Make Beauty Works hair extensions the go-to for instant glamour so that all eyes are on you.
You will be amazed by the variety of Beauty Works hair extensions that we have to offer. Our clip-in extensions are suitable for all, regardless of your current hair length. They feel light as a feather and blend in seamlessly with your natural hair.
We have been in business for 15 years and have premises in the heart of Shirley, making us well situated for customers in Croydon and the West Wickham area. We have created a stylish space for you to relax and unwind, which is why ours is one of the most popular salons in the area.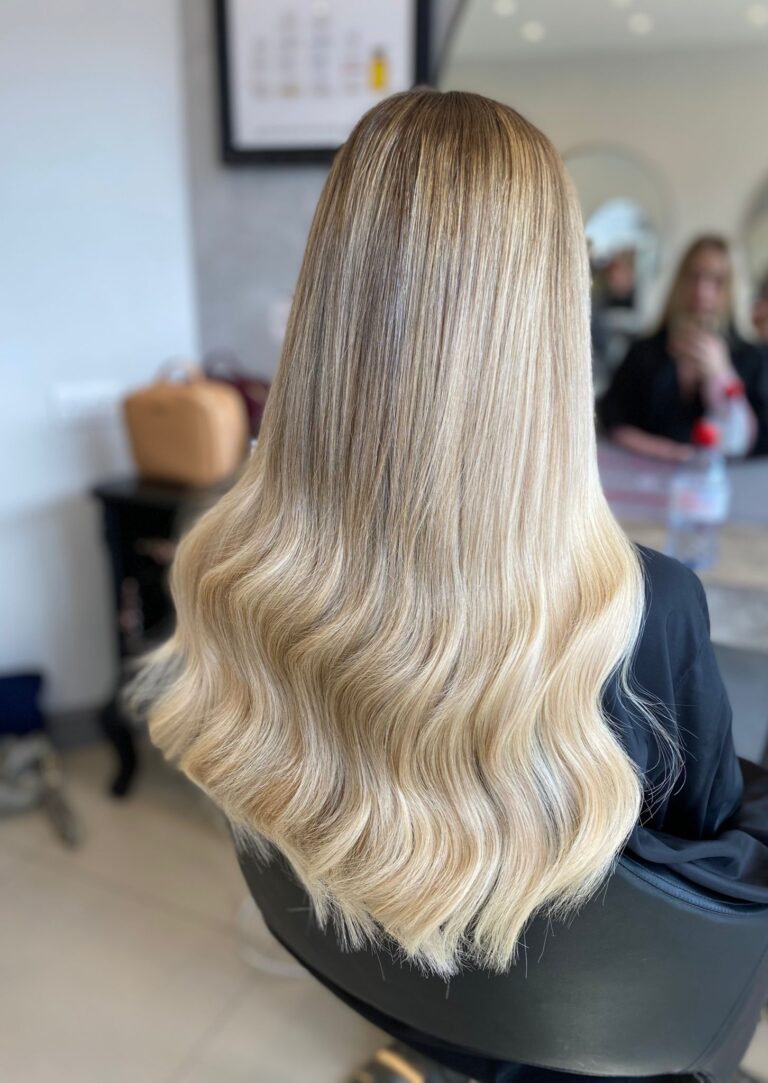 Book your Beauty Works extensions today by calling 020 8656 0101.
Our opening hours are
Tuesday and Wednesday 9 am till 6 pm,
Thursday 10 am till 9 pm,
Friday and Saturday 9 am till 6 pm.