Based in nearby Shirley, we regularly care for customers making the journey over from Beckenham. Whether you want to freshen up your hair with a cut and blow-dry or reinvent yourself with a bold new look – our expert team of hairstylists will make sure you leave our salon feeling fantastic. We have created a relaxing environment for you to unwind, so when you step through our doors, you will get more than just a haircut.
Hairdressers for Beckenham
Looking for highly skilled hairdressers passionate about hair? Here at Jaxs Hair Salon, our team are always up to speed on the hottest trends. We also offer practical advice on how to care for your tresses between appointments. It is the combination of technical skill and creativity that makes us one of the most popular hair salons in the area.
Here at Jaxs Hair Salon, we specialise in beautiful hair extensions and are proud Easilocks ambassadors. Our hair extensions are ethically sourced from Russia and 100% natural. These discreet hair extensions can be washed and styled, just like your own hair and are a fantastic solution for those struggling to achieve a desired length or volume by hair growth alone. We have a range of reusable extensions in various styles and shades from brands including Beauty Works.
Is there a better feeling than a fresh head of colour? Our colourists have ongoing training with our L'Oreal brand and know all there is to know about the latest hair colouring techniques. Before we touch your hair, we will always discuss your options, offering our recommendations where appropriate.
Whether you are looking for delicate strands of balayage or all over bleach blonde coverage – we have the colour and the skill to transform your hair.
Our restorative Nanokeratin hair treatment helps tame unruly hair, leaving you with beautifully smooth tresses which last up to 3 months. Our treatment is suitable for all hair types to repair damaged hair and make it less susceptible to breakages.
We have been in business for over 15 years and offer specialist hairdressing to men and women of all ages. All our stylists are employed in partnership with Saks Academy and receive ongoing training to develop their technical and creative skills – keeping them at the very top of their game. We offer a generous loyalty card scheme and cater for special occasions, such as weddings and proms. When you sink into your chair at our stylish premises, you will feel right at home and leave with a bounce in your step.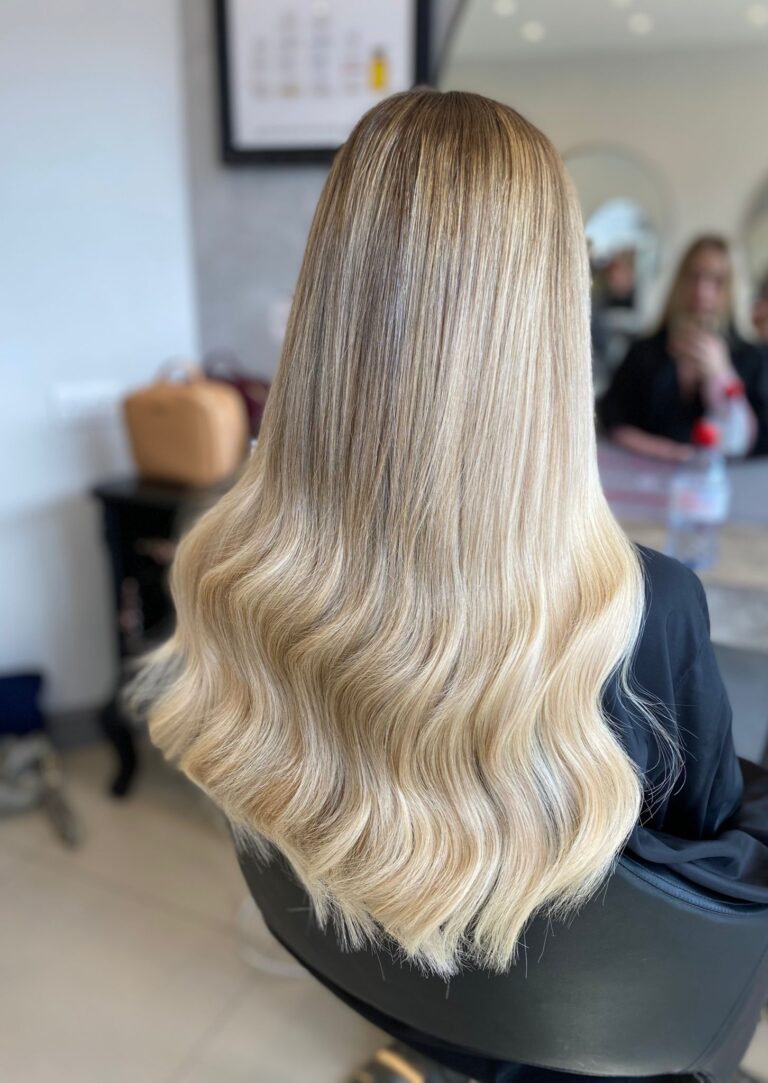 Book an appointment from Beckenham today by calling 020 8656 0101.
Our opening hours are
Tuesday and Wednesday 9 am till 6 pm,
Thursday 10 am till 9 pm,
Friday and Saturday 9 am till 6 pm.