Here at Jaxs Hair Salon, we offer professional hairdressing and are highly skilled in what we do. We are a unisex hair salon based in Shirley, only a short distance from Selsdon, who cater for all ages. Whether you want a simple trim to freshen up your hair, hair extensions or hair colouring – we have you covered.
When it comes to quality hairdressing, it is important to understand how to care for hair correctly. Our stylists are highly knowledgeable and can give you practical tips and advice on maintaining your hair between appointments. What's more, our stylists are always on the lookout for new trends and hairstyling techniques to keep their creative skills fresh and exciting.
We ethically source our natural hair extensions from Russia and are proud Easilocks ambassadors. Our beautiful extensions are 100% natural and blend seamlessly into your hair before being washed and styled any way you like – perfect for instant length and volume. We offer a range of styles and shades as well as brands, such as Beauty Works, so you can find your perfect match.
In search of a fresh colour? Look no further than Jaxs Hair Salon. We are highly skilled colourists who can help you achieve your perfect look – from balayage to all-over coverage. During our consultation, we discuss the various options available to you alongside providing recommendations.  All our hairdressers have ongoing training with our L'Oreal brand to stay at the very top of their game.
We offer various treatments to help you keep your hair in pristine condition. Our popular Nanokeratin hair restoring treatment helps strengthen hair prone to breakages, leaving it smooth and silky for up to 3 months.
We strive to have customers leave our salon happy and confident with their hair. Our stylish premises will make you feel right at home and our expert team of hairstylists will do all they can to make your appointment with us enjoyable. Our team are employed in partnership with Saks Academy and receive ongoing training to evolve their technical and creative skills.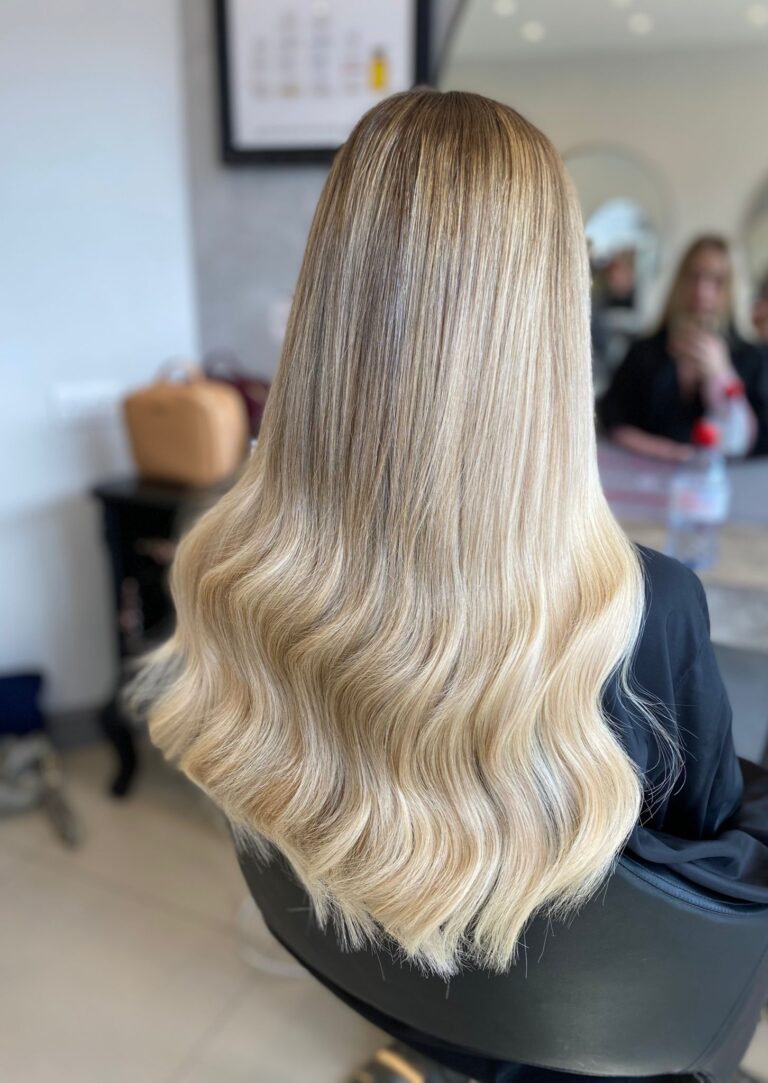 Book an appointment from Selsdon today by calling 020 8656 0101.
Our opening hours are
Tuesday and Wednesday 9 am till 6 pm,
Thursday 10 am till 9 pm,
Friday and Saturday 9 am till 6 pm.